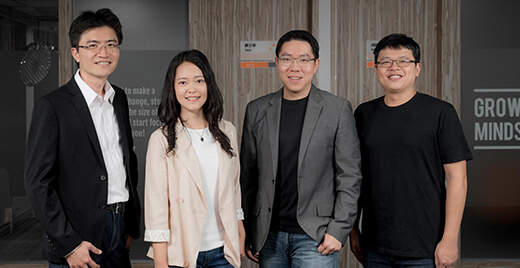 iKala, one of the largest Google Cloud partners, has completed its series A+ funding by expanding its previous A round size to USD 10MM with the same investors. In addition to providing cloud and AI technology to corporate customers, iKala is now using these capabilities to address some of the most important problems in advertising.
(2019 / 1 / 15)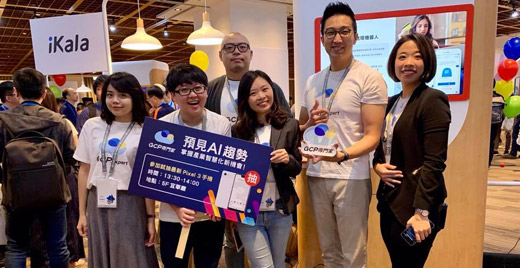 Today iKala "GCP.expert" announces that it is authorized as the only Data Analytics Specialization partner in Greater China region by Google. Meanwhile, iKala "GCP.expert" officially launches 3 novel Big Data & AI Solutions: LTV (Life Time Value) Solution, Smart Recommendation Engine Solution, and Advanced Chatbot Solution.
(2019 / 11 / 7)
Contact Us
If you need further information, please send a mail to gcp@ikala.tv or call +886-2-8768-1110 directly, thank you.