Power of GCP.expert
250+Clients in 12+Industries; 40+GCP Architects with 30+GCP Certificates
GCP Onboard Showcases
Media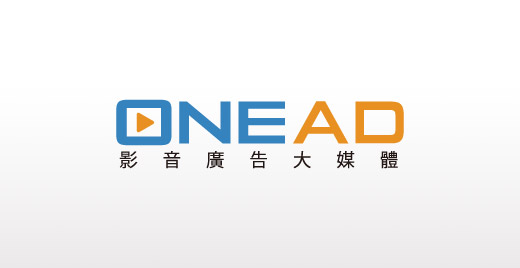 OneAD – The biggest video ad operators in Taiwan
OneAD enables businesses to identify and target consumers with relevant online video advertising by leveraging the stable infrastructure, efficient computing power, and fast delivery of Google Cloud Platform to extract value from vast volumes of data.
View
Gaming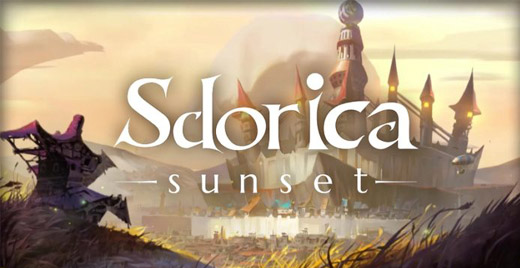 Rayark – Top-notch game developer
Rayark utilizes GCP for their large-scale services by launching 6 major games & reaching over 60 Mil. global downloads while implementing shared infrastructure. It benefits from designing the services in a cloud-native approach with built-in reliability and scalability.
View
Ad Tech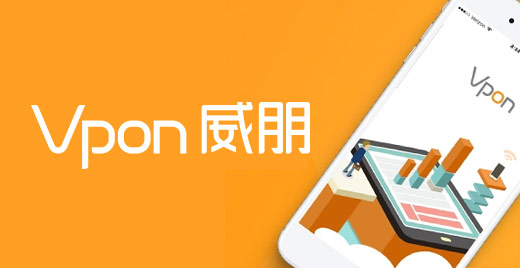 Vpon – Leading big data Ad solution provider
GCP features powerful data analysis and processing tools, which is critical to help grow the business. Vpon thus saves 40% operational costs, and benefits from faster data analysis results and reduces labor costs.
Global clients of Google Cloud

FAQ
What services do GCP.expert provide?

We provide 24/7 technical support, GCP training, migration solution, billing support and advanced services. Please refer to Solutions for details.

What is the difference between working with Google directly and working with GCP.expert?

We provide prompt technical & business consultation including issuing invoices, generating daily/monthly GCP usage reports, and more. Please refer to Solutions for details.

How to start the collaboration with GCP.expert? Do we need to sign a contract?

Easy! Please Contact Us to start the process and identify the services you need. We will follow up accordingly. As for contract, we will prepare a simple one for you to sign on, and then we'll create a sub-account for you to transfer the billing account within 1 minute. Afterwards, your payment can be done by wiring to the assigned account instead of paying via credit card.

Will our project be affected if we change our Billing Account?

Certainly not. Billing account and projects are separated resources, therefore it won't influence your projects when you update the billing account. However, after your update, we will not be able to access your projects to provide support unless you grant us permission.

We need a formal quotation for our procurement process. What can I do?

Please contact GCP.expert if you require a formal quotation.

Can non-Taiwan based company work with GCP.expert?

Absolutely yes, we have many clients across APAC markets. Please contact GCP.expert for further support. We will contact you shortly.