GCP expert
Industries12+、 Clients200+、 GCP Architects40+、 GCP Certifications10+
GCP Cases
Media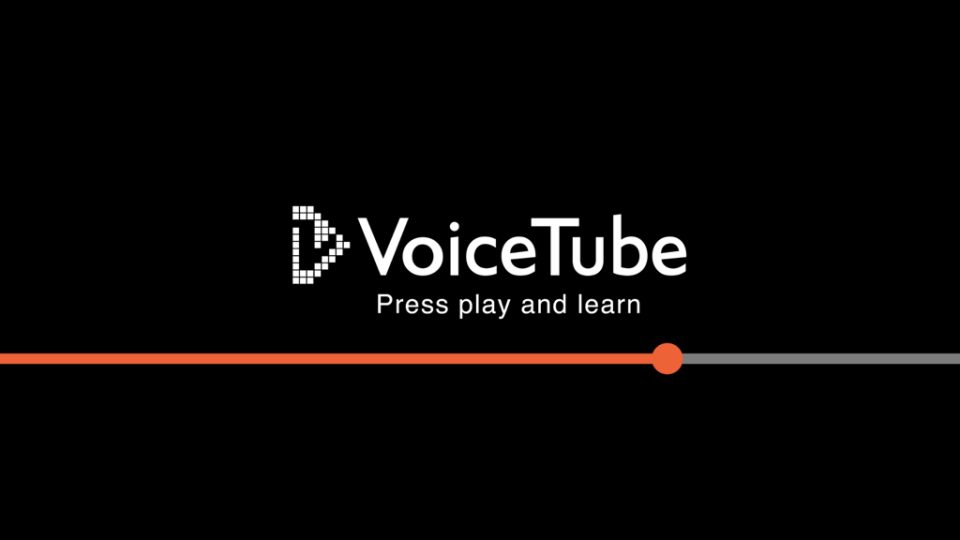 VoiceTube
The website loaded 10.2 times faster and ranked 149 in Taiwan after taking our technical consult.

Gaming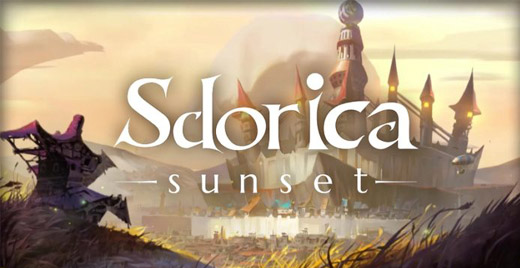 Rayark
Assisted Rayark to import/operate Kubernetes and Docker, and complete their global deployment services. Their structure can successfully service millions of players in over 120 countries.
E-commerce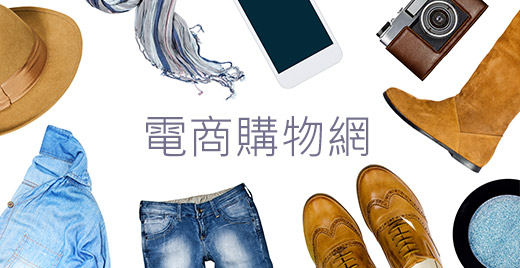 Profit king of E-commerce
Assisted one of the biggest E-commerce company in Taiwan to structurize and deploy hybrid cloud (IDC + GCP), so that they can support the massive traffic on 11/11 shopping day.
Global clients of Google Cloud

FAQ
What services do GCP expert provide?

We provide 24/7 technical support, GCP training, migration solution, and billing support. Please refer to Solutions for detail.

What are the differences between cooperating with Google directly and cooperating with GCP expert?

We can especially provide invoices, daily/monthly GCP usage reports and offer instant local support in both technical and business terms. Please refer to Solutions for detail.

How to collaborate with GCP expert? Do we need to sign up a contract?

We will create a sub-account for you after signing a simple contract. You only need to spend 1 minute to move your billing account, and then you can pay the monthly GCP expense via money transfering, not credit card.

Will our project be affected if we move our Billing Account?

Certainly not. Billing account and projects are separated, therefore it won't influence your projects while you move your billing account. Besides, we will not have the authority to access your projects unless you share the permission with us.

We need a formal quotation for our procurement SOP. Do GCP expert provide related services?

Please contact GCP expert if you require a formal quotation.

Can offshore company cooperate with GCP expert?

Absolutely yes, we have many existing offshore clients. Please contact GCP expert, there will be someone to contact you.