About iKala – GCP expert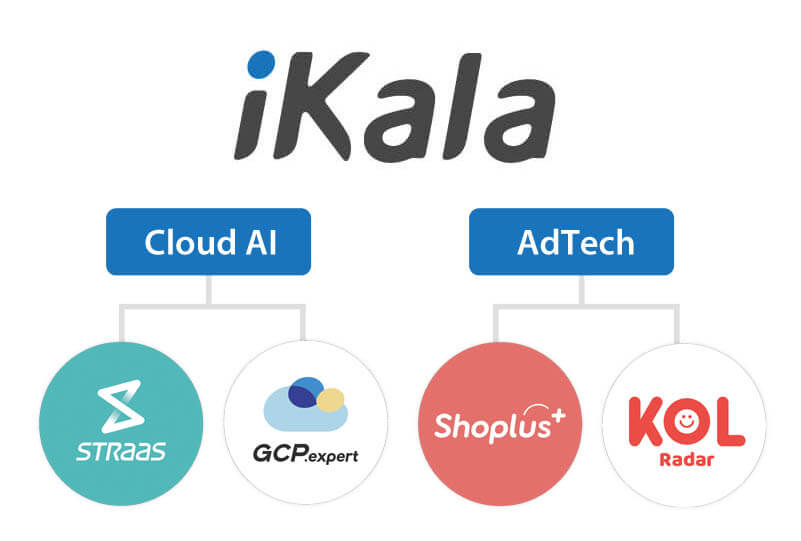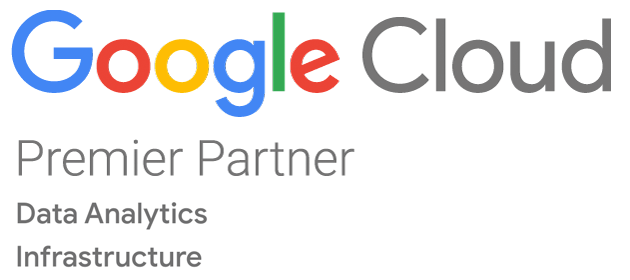 iKala – GCP expert is Google Cloud Premier partner in Taiwan. We have more than 4 years of first-hand professional experience with GCP, and help over 150 clients worldwide from 12 industries like gaming, media, e-commerce to implement GCP. We especially provide many GCP-related solutions such as 24/7 technical support, GCP training, migration solution, and billing support. Please refer to Solutions for detail.
Why iKala choose Google Cloud Platform
iKala's live streaming service was built in IDC. After using AWS about two years, we decided to move all our services to GCP Taiwan data center in 2014. After choosing GCP, there are many advantages in terms of performance and cost.
Performance: The connection of Google is two times as fast as AWS.
Cost: Due to GCP Sustained-use Discount and Committed-use-discount, we saved at least 30% after migrating from AWS to GCP.
The streaming service of iKala has been containerized and managed by Kubernetes since 2016. It was a new milestone in IT architecture and DevOps.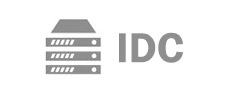 ~2012
IDC
Cost : high
latency : low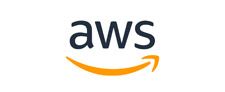 2012 – 2014
Amazon Web Services
cost : medium
latency : medium

2014 – 2018~
Google Cloud Platform
cost : lower than 30%
latency : low
Google data center in Taiwan
Easy to operate